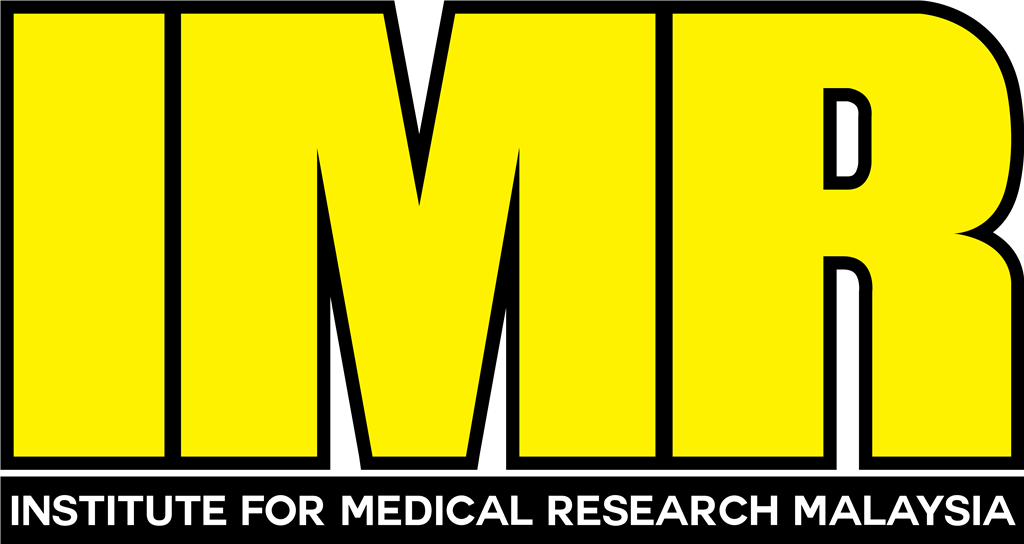 The Institute for Medical Research (IMR) was established by the British in 1900 as the Pathological Institute in Kuala Lumpur, with the aim to promote the health status of the local population and "to explore the great and unknown field of tropical medicine". The IMR has since expanded its role and made significant contributions to biomedical research and other medical disciplines. Today, the main functions of the IMR are research, specialised diagnostic services, training and technical consultancies.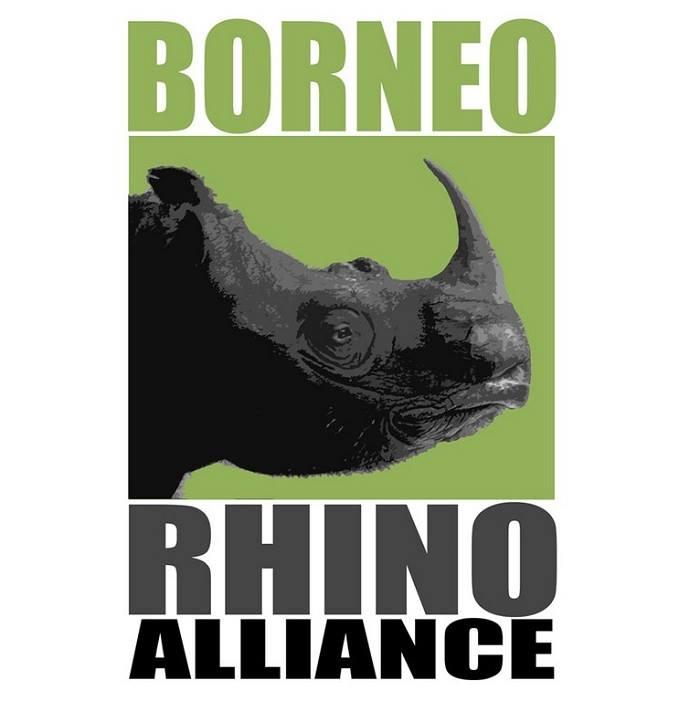 BORA is a non-governmental organization established as a non-profit company under Malaysian law. The rhinos under BORA are cared for by veterinarian, Dr. Zainal Zainuddin with few support staffs to harvest rhino food from the forest and to maintain the rhino facilities.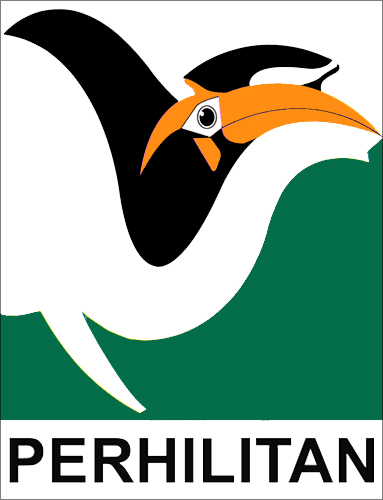 The Department of Wildlife and National Parks Peninsular Malaysia (DWNP/PERHILITAN) was formerly known as the Game Department. The first law pertaining to wildlife was declared in 1896. The first wildlife reserve, Chior Wildlife Reserve was gazetted in 1902. Efforts to create a central agency to coordinate wildlife and habitat conservation activities was initiated in 1930 with the appointment of T.R. Hubback, the former Game Warden of Pahang as the Chief of the Wildlife Commission of Malaya. This department aims to strengthen wildlife conservation programmes through management, enforcement, enrichment and research of wildlife, maintaining the integrity of protected areas for the benefits of research, education, economic, aesthetic, recreation and ecological function, and to enhance knowledge, awareness and public participation towards wildlife conservation.
Please drop your enquiry below: